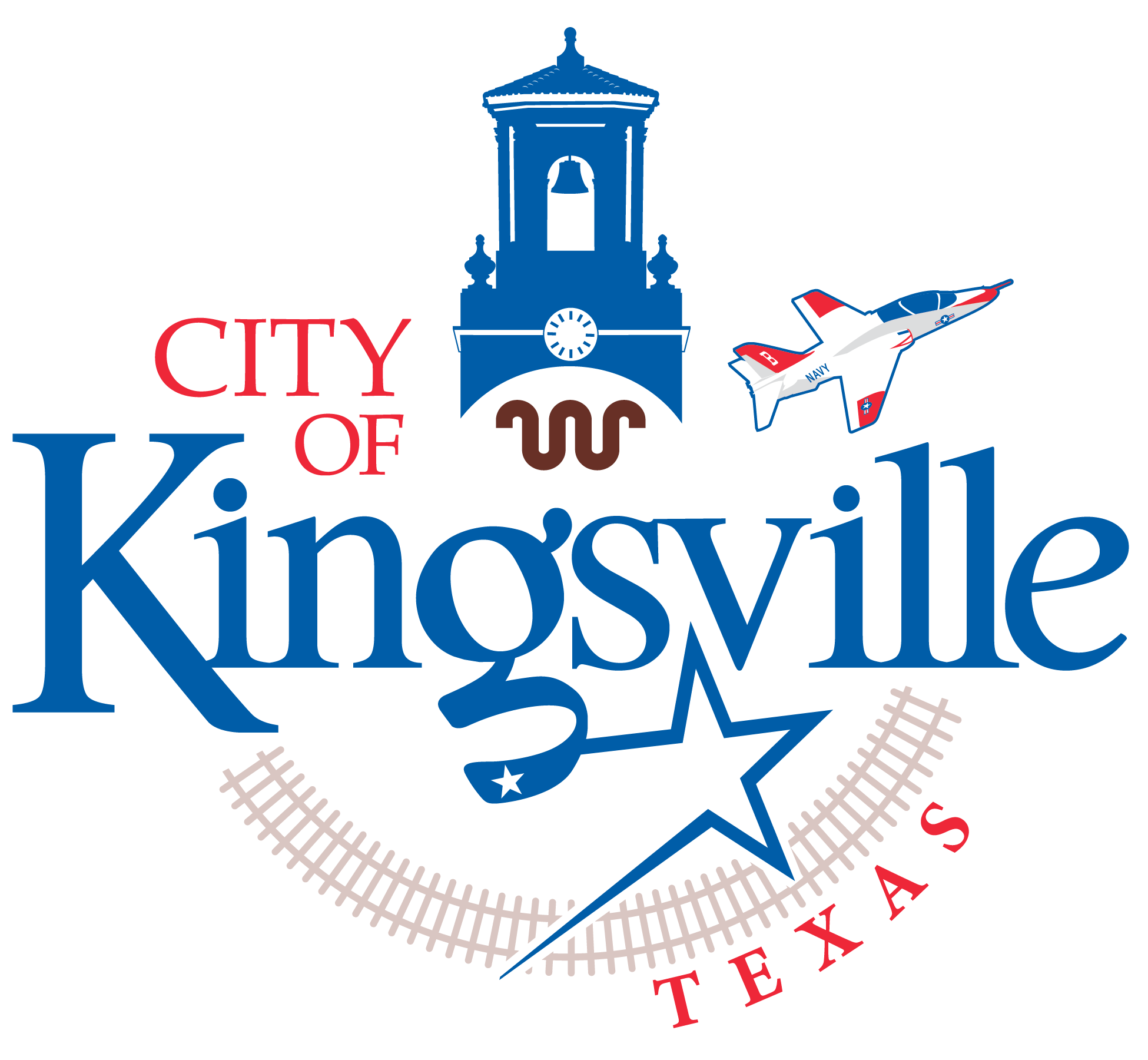 Founded in 1904, Kingsville's development as a thriving community was thanks in large part to massive efforts made by Robert J. Kleberg and Henrietta King of the world-famous King Ranch. Seeking to foster community and economic development in the untamed "Wild Horse Desert", Mrs. King donated acres of land which became the site of a railroad hub and later, the site of present-day Kingsville. The ranch's support and influence have left an indelible mark on the city's growth and culture that continues to this day.
The Living Legend
Home of the Wild Horse Desert
Located between the shimmering Texas Gulf Coast and the untamed beauty of South Texas' rugged brushland, the city of Kingsville has managed to retain its unique historical legacy while solidifying its place as a center of growth and industry.
Sign up for special savings & event reminders! Get news from Kingsville Visitors Center in your inbox.
---
By submitting this form, you are consenting to receive marketing emails from: . You can revoke your consent to receive emails at any time by using the SafeUnsubscribe® link, found at the bottom of every email.
Emails are serviced by Constant Contact